http://blogs.forward.com/the-arty-semite/ →
The Jewish Daily Forward reported on the filming of a Blue Bloods episode this week, expressing surprise at the authenticity of the costumes worn by Hasidic characters. It definitely helps when you have the real thing orchestrating behind the scenes. This was one of the more enjoyable projects I've had the privilege of working on this winter.
Washington Post →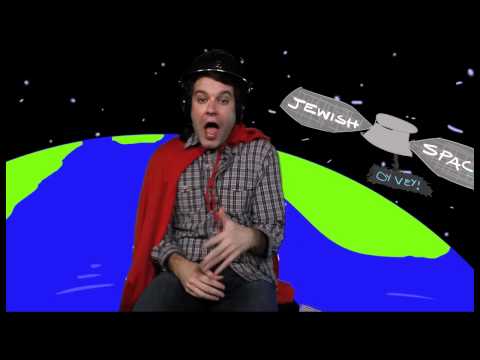 My Op-ed for CNN.com on the hullabaloo surrounding... →
4 tags
4 tags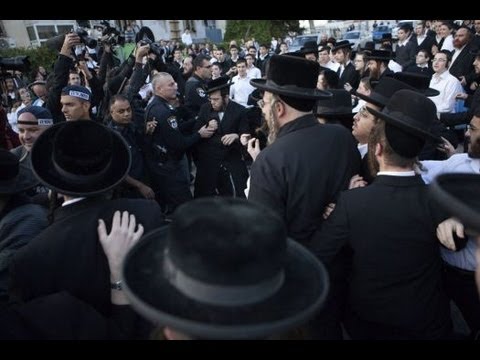 2 tags
Legal records of battle over satmar dynasty reveal... →
4 tags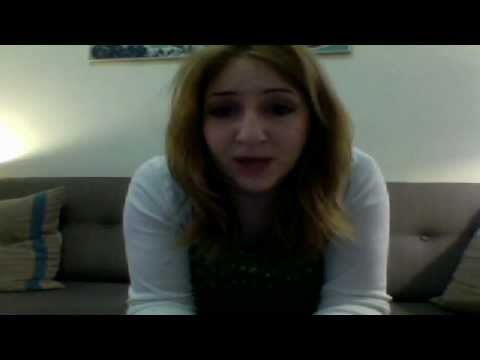 blunt, tom: Deborah Feldman Responds... →
blunt: A point by point response by Deborah Feldman today's xoJane article, What Women's Media Needs to Know About Chassidic Women Alright Chaya. You said you wanted to hear more, so here it is. First off, it is my understanding that you are a ba'al teshuvah, which translates as a…
Watch
Footage of the rally and counter protest at Citi Field
For Ultra-Orthodox, Clash Over Allegations →
About 100 people supporting the girl who said she was sexually assaulted by Nechemya Weberman rallied Wednesday night outside a fund-raiser for Mr. Weberman's legal defense.
Watch
FOX reports on Fundraiser to support accused child rapist in Williamsburg, and accompanying protest.
Watch
ABC News reports on  ex-Hasidic protest in Williamsburg last night; signs say "Protect Victims not Abusers."
"Posters promoting an upcoming fund-raiser for a rabbi charged with sexually..."
– Yiddish posters up in Williamsburg asking for cash for accused child molester angering victim's family 
Feminist Media: Street Harassment and Facebook and... →
feministmedia: Shame on Humans Of New York. Supporting street harassment behind religion. HONY has told 91,367 people that if you are a powerful religious man, we can forget that you propositioned a kind young woman to be your escort for the night. FUCK YOU HUMANS OF NEW YORK. Last night the usually fantastic…
Breaking the Silence on Child Sex Abuse →
Ultra-Orthodox Jewish victims of molestation and their families tread a difficult road as they seek justice through the secular court system, even as some communities begin to loosen restrictions on reporting abuse.
4 tags
In today's NY Times, Brooklyn Hasidim Shun their... →
3 tags
Watch
Aol You've Got goes live at 6 am tomorrow.
Watch
Breaking ties with Hasidic Jews - from BBC News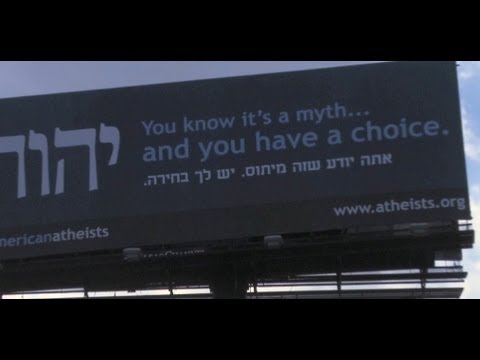 smokesignalswouldbebetter asked: Thanks for liking my post on Judaism. I find it cool that an author on the subject of Judaism too the time to read and like my post. I'm glad i'm not alone in my thoughts on the matter.
1 tag
From my Op-Ed in The Daily: Exodus, Part 2 →
"I'll probably go to another seder this year. Not because I have to, but because I'm looking forward to hanging around other Jews like me, who get that Judaism is still a conversation. After the Talmud stopped being written, religious Jews moved from an era of debate and discussion to a phase of rigid adherence. But there are those among us who still remember how to think for ourselves, and...
Excommunicated after Refusing Arranged Marriage →
sarahlawrencegirls: The Princeton Review released its annual college rankings lists earlier this month, including lists of the top 20 schools with the most religious and least religious students. The top five schools with the least religious students are: 1) Bennington College in Bennington, Vt. 2) Reed College in Portland, Ore. 3) Bard College in Annandale-on-Hudson, N.Y. 4) Vassar College in...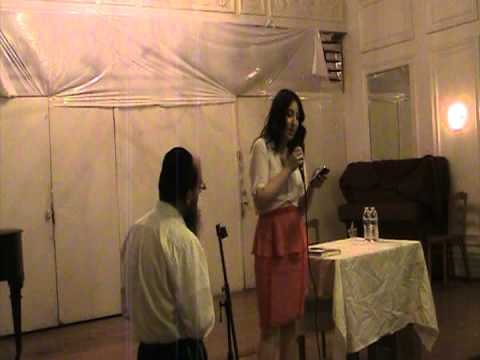 One Schlep Forward →
The writer and his gay dad join 50,000 Hasids on a pilgrimage to Ukraıne.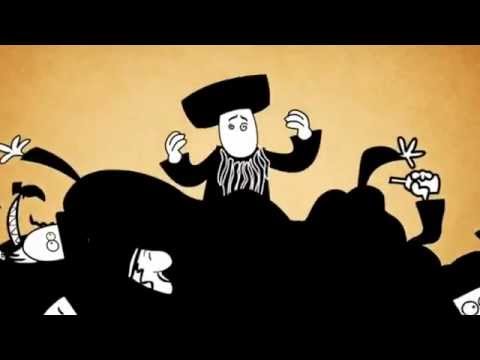 4 tags
4 tags
The Story behind "Unorthodox"
When I started the first chapter of my memoir in September 2009, the blank page on my computer screen terrified me. Where to begin, I wondered? There was so much material to mine from, enough to fill ten books. How could I narrow it down so that the narrative arc came across clearly and accessibly to the average reader? It seemed like an impossible task. My life has always been chaotic. Not only...
4 tags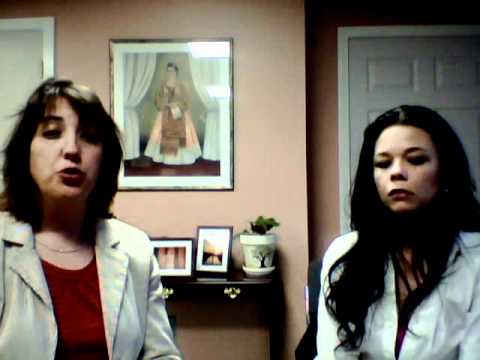 klwoodsy asked: Deborah, your book has just come out and i've already read it twice. I'm such a big fan! Are there more works forthcoming? Also, i'm nervous for you. Do you have concerns about your safety? I know how difficult it can be to leave a fundamentalist community. I too left in a community in my early 20's. That was 20 years ago. There's NOTHING like freedom!
The Algemeiner accuses me of starting another... →
Great interview by Tom Blunt in XO Jane →
Some excellent questions are answered about Unorthodox and the controversy it's attracting
Jacob Gluck writes an incisive article on the... →
Anonymous asked: I have a highly trivial and superficial question. I have had numerous interactions with Hasidic Jews who are American born but speak with a heavily accented English. Your English sounds SO middle of America-no trace of Brooklyn? No Yiddish lilt and a fluency that I have never seen with Hasidic Jews. How?
3 tags
I received a heartbreaking letter from a fan...
Hi, I just wanted you to know that I read your book in a single sitting and it was amazing.   I work as an FDNY paramedic in Bed-Stuy and Williamsburg on a unit that patrols the area you were raised in, and for years have been frustrated by our interactions with the Hasidic community. Your book shed a lot of light on things I had long wondered about concerning that very insular society, and it...
A mother is set to lose custody of her four... →
Anonymous asked: Hi Deborah! I have plenty of questions I would like to ask you since I've read an interview with you. I also read first few pages of your book. I've got the feeling you left the religion/community you've grown in because you wanted to get away from the way you've grown up and from a broken family that you have. I didn't see word GOD or BELIVE or FAITH... My question is...
Anonymous asked: How Hard was it to make non Hasidic friends once going to school and leaving the community, especially given that hassids are told not to trust mon Jews.
Anonymous asked: What do you answer to everyone claiming inconsistencies??
Anonymous asked: Hi Deborah, is your resentment toward just the satmar sect? or the entire Jewish orthodox communities. And what are you looking to accomplish with your book?
Anonymous asked: I'm sure you've answered this a million times but do you consider yourself religiously jewish, whether it be orthodox, conservative, reform, etc?